MARILYN YPES ARCHITECT INC.
ARCHITECTURE FIRM IN MARMORA, ON
Marilyn Ypes Architect Inc. is a full service Firm that has been practicing Architecture since 1985. Our range of completed projects includes Retail, Industrial, Health Care, Office, Education, Day-Care, Recreational, and Residential projects. The sizes of our projects vary from a residential porch addition to multi-unit senior citizen facilities. Often we provide master plan designs to allow construction on a project to be done in multiple stages as budgets permit.
Our designs are as different as the functions they serve and the landscape that surrounds them. Our philosophy is to strive for a consistently high standard of design that includes the smallest details as well as the overall concept.
"When I am working on a problem, I never think about beauty. But when I've finished, if the solution is not beautiful I know it's wrong."
Buckminster Fuller
Marilyn Ypes Architect Inc. serves clients across Scarborough, Toronto, Markham, Peterborough, Cobourg, Marmora & Belleville, ON.
CONTACT MARILYN YPES ARCHITECT INC. – Residential & Commercial Architect In Marmora, ON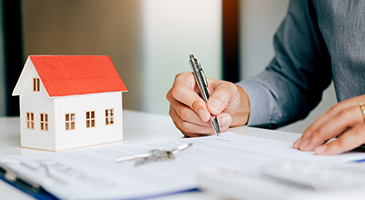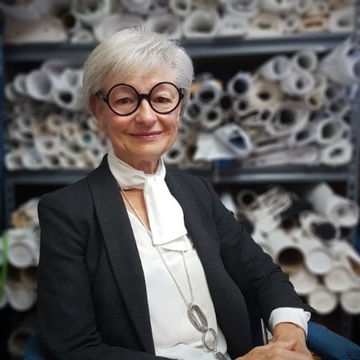 Don Jackson and Nic Ypes started the firm of Jackson Ypes & Associates in 1954.  From the beginning, the specialty of the Firm was designing institutions.  A regular part of the volume of work was housing for seniors, elementary and high schools, and community centres.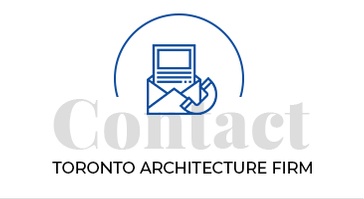 Get in touch
With Marilyn Ypes Architect Inc. - Architecture Firm in Toronto, ON for all your Residential & Commercial Architectural needs.
 Keep yourself updated with the latest blog posts by Marilyn Ypes Architect Inc. for all your Construction and Architectural needs.
If you plan on selling your home, one of the most important things to get right is the exterior. First impressions are everything to home
Read More »
Designing a cabin from scratch can be an exciting, but stressful process. And without a professional architect at your side or years of experience yourself,
Read More »
A new front door color not only injects your personality into your home's exterior, but it can create an entirely new atmosphere for your space.
Read More »