MUNICIPAL APPROVALS
MARILYN YPES ARCHITECT INC. HAS OVER 35 YEARS OF EXPERIENCE IN OBTAINING MUNICIPAL APPROVALS.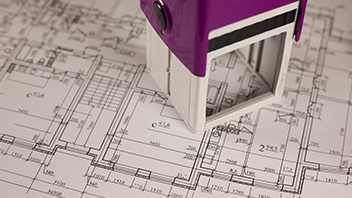 You must obtain a building permit before you: construct any new building over ten square meters in area or place another structure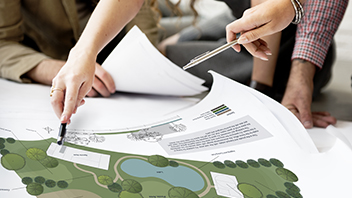 The function of the Zoning By-law is to implement the Official Plan's vision, to put it into effect. If a developer wishes to use or develop their property in a way not permitted by the zoning by-law, they may apply for an amendment, a rezoning.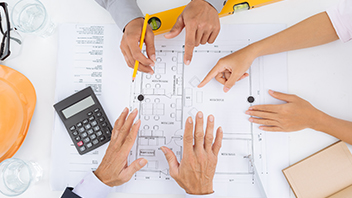 Committee of Adjustment Minor Variance
A minor variance allows a developer to use or develop land in a way that does not conform to the zoning by-law but follows its general intent. The Committee of Adjustment must ensure that the minor variance meets the "four tests".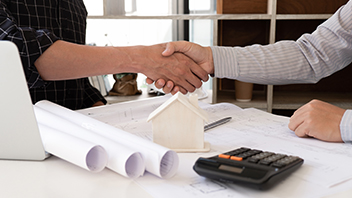 Site Plan Control by-laws are intended to establish areas which require site plans. A site plan shows on a map where development, landscaping, site drainage, infrastructure and other site details are designed, built and maintained in keeping with plans approved for a development.