BUILDING DESIGN, ADDITIONS & RENOVATIONS
RESIDENTIAL & COMMERCIAL ARCHITECT IN MARMORA, ON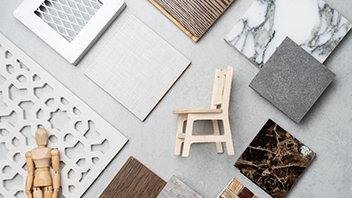 Concept and Detailed Design
Concept design involves an idea or abstract design that guides the project and confirms its identity as the design moves forward.  We refer to detailed design as the evolution of the concept refined into plans and specifications.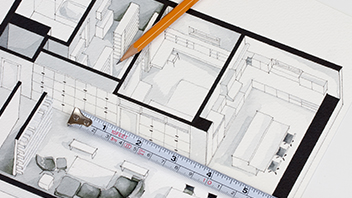 We create office space layouts for Clients to provide efficient, practical floor plans.  Good space planning saves on renting unnecessary floor space because we can design efficient layouts.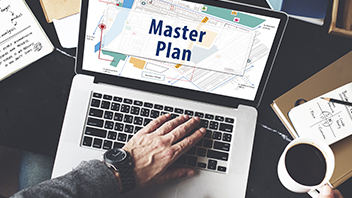 Construction is often done in stages as needs and budgets determine. We design master plans so that work is logically sequenced with minimal duplication or extra work as construction progresses.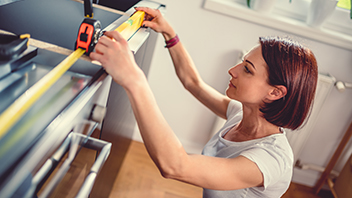 New Buildings, Additions, Renovations
Our projects range in size from a small deck or porch addition to an existing house to new multi-unit residential buildings.