ABOUT MARILYN YPES ARCHITECT INC.
RESIDENTIAL & COMMERCIAL ARCHITECT IN MARMORA, ON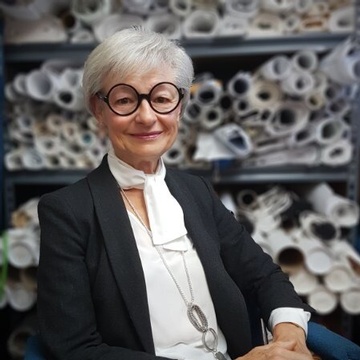 Don Jackson and Nic Ypes started the firm of Jackson Ypes & Associates in 1954.  From the beginning, the specialty of the Firm was designing institutions.  A regular part of the volume of work was housing for seniors, elementary and high schools, and community centres.  
In 1980, Don Jackson retired and Marilyn Ypes became a Partner with her father, Nic Ypes.  The emphasis on seniors' design then increased to include retirement, long-term care and independent seniors living.  Marilyn's academic background in designing for seniors and the CMHC scholarship she received gave the Firm momentum to expand into this area. A steady representation of schools and community centres was also maintained over the years.
1985 saw the name change to Marilyn Ypes Architect.  Today our work includes residential, industrial, commercial, and institutional projects.
At Marilyn Ypes Architect Inc., our designs are as different as the functions they serve and the landscape that surrounds them. Consistency lies not in solutions, but in our philosophy. We approach each new challenge freshly and openly. The right creative solution evolves from an analysis of each situation. It is one that respects the needs of the client, the user and the budget.
HIGH DESIGN STANDARDS: Our philosophy is to strive for a consistently high standard of design that includes the smallest details as well as the overall concept. Each project is developed from its particular requirements to create a unique design.
COMMUNICATION: We provide continuity of Client contact by ensuring that:

Meetings and instructions are quickly and completely documented.
Drawings and contract documents are high quality.

Each project requires the expertise of all members of the design team. We develop a common understanding of aims and objectives. The Owner, the Design Team, and the User should all form part of this process.
COST AND PRACITICALITY: Design and cost go hand in hand. These two concerns are part of the development of each project from the beginning. The first step is a review of the program and a preliminary area analysis. The next step is a cost-budget review. After these steps are taken, the design is developed. The building must reflect the requirements of budget and site while providing the best possible quality in performance and appearance.