MASTER PLAN DESIGN
RESIDENTIAL & COMMERCIAL ARCHITECT IN MARMORA, ON
Construction is often done in stages as needs and budgets determine. We design master plans so that work is logically sequenced with minimal duplication or extra work as construction progresses. It is reassuring to know that what you build today does not need to be redone as plans unfold.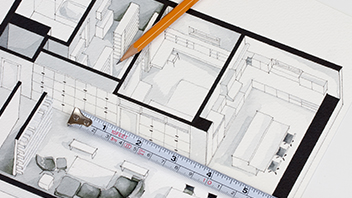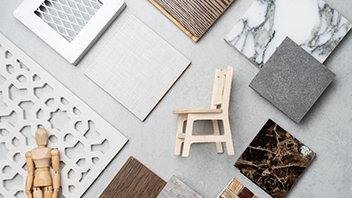 Concept and Detailed Design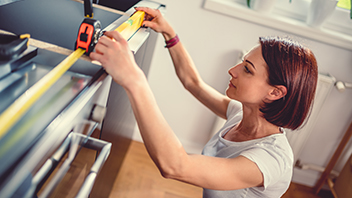 New Buildings, Additions, Renovations
Marilyn Ypes Architect Inc. serves clients across Scarborough, Toronto, Markham, Peterborough, Cobourg, Marmora & Belleville, ON.
CONTACT MARILYN YPES ARCHITECT INC. – Architecture Firm In Marmora, ON