RESIDENTIAL & COMMERCIAL ARCHITECT SERVING MARMORA, ON
HOUSE DESIGN | OFFICE DESIGN | HOUSE ADDITIONS & RENOVATIONS | BUILDING PERMITS
At Marilyn Ypes Architect Inc., our designs are as different as the functions they serve and the landscape that surrounds them. Consistency lies not in solutions, but in our philosophy. Our philosophy is to strive for a consistently high standard of design that includes the smallest details as well as the overall concept.
Our range of completed projects includes Retail, Industrial, Health Care, Office, Education, Day-Care, Recreational, and Residential projects. Often we provide master design plans to allow construction on a project to be done in multiple stages as budgets permit.
Services By Marilyn Ypes Architect Inc.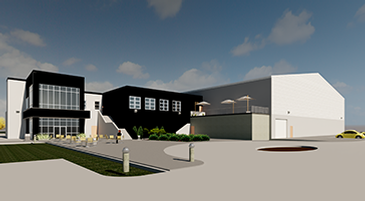 Concept and detail design
Space planning
Master plan design
New buildings, additions, renovations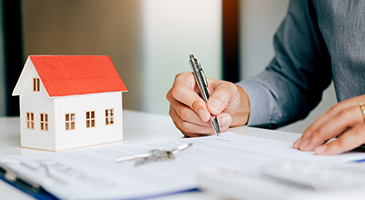 Building permits
Site plan applications
Committee of adjustment applications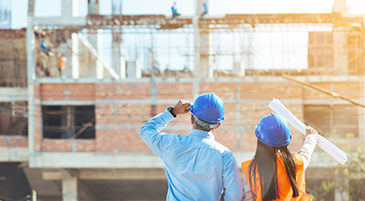 Regular site visits as construction progress
Reports to the Owner for payments to the
Marilyn Ypes Architect Inc. serves clients across:
Contact Marilyn Ypes Architect Inc.
Architecture Firm
We turn your list of wants and needs into Beautiful Homes. The right creative solution evolves from an analysis of each situation. We approach each new challenge freshly and openly.